"

The self titled EP is five tracks worth of guitar-based, moody atmospherics reminiscent of Paul Weller or Eels that would best be consumed in a dark, smoky bar - Reserved about shameless self promotion – more Thom Yorke than Freddie Mercury on stage – but affable and easy to talk to over coffee". And make no mistake, he's quietly making a name for himself here, on the mainland and in the US." - Elizabeth Kerr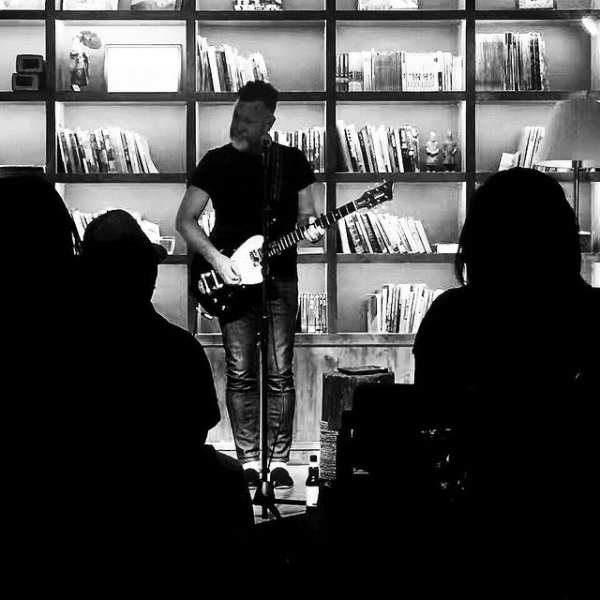 GLEN ALFRED
With his warm vocal delivery and earthy, acoustic songwriting, Glen draws inspiration from '70s folk/rock artists like Van Morrison, Dan Fogelberg to more contemporaries of Damian Rice, The National and Bon Iver. 
Having won over a loyal following for his blend of eclectic soul, Glen has toured throughout his homeland of Australia the US, China, Hong Kong and Sth East Asia. 
In 2019 Glen released his latest self titled EP on the back of a European tour through France, Czech Republic (Prague) and the UK (London/Oxford) followed by a month long US tour (east coast). 
Glen is currently performing his songs from his current EP and soon to be released Album "And the Darkness". He plans to tour the US and Europe again when the Album is released in early 2023.
Press Photos